Welcome to Reese Jewels. I am the designer of the jewelry you see here.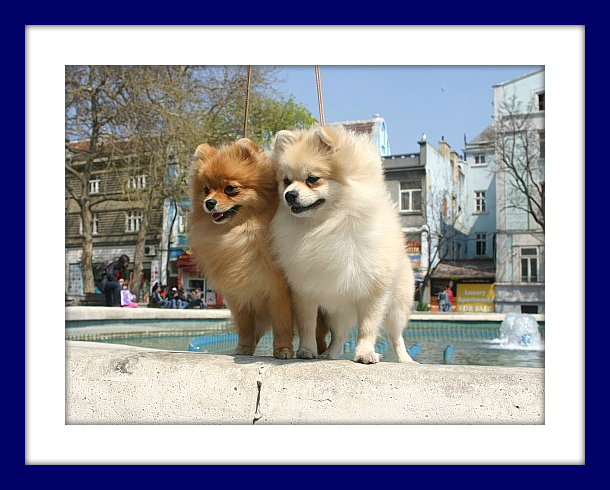 If I can be of assistance in anyway or 

if you have any questions about the piece or
our policies
,
please feel free to contact me or submit the contact form below.

I will replay shortly.
I love to hear what my customers have to say :)

Reese Jewels in Ventura, CA                                                                    
info@reesejewels.com


805.670.0101 Just ask for Reese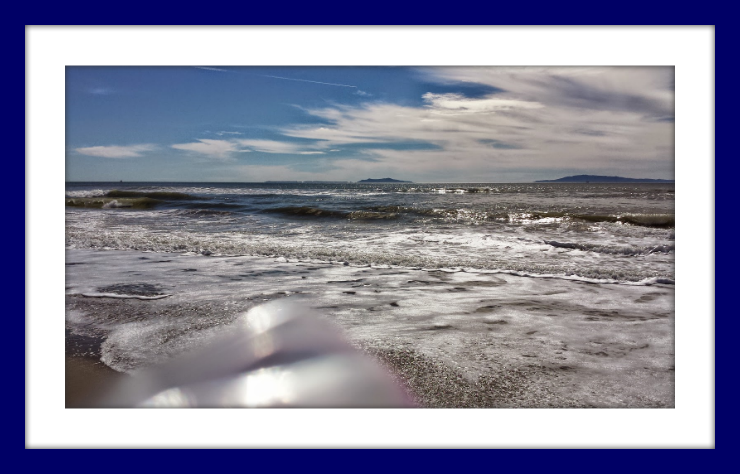 Read About My Journey
My Inspired Designs
Get on our mailing list! We'll let you know when we are having a sale or have some new pieces!